New England Biolabs Inc.
Established in the mid-1970s as a co-operative laboratory of experienced scientists, New England Biolabs (NEB) is a world leader in the production and supply of reagents for the life science industry. NEB is headquartered in Ipswich. Massachusetts, USA and has eight subsidiary offices over the world.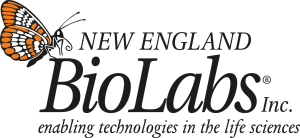 Thanks to its over 40 years of experiences, NEB offers the largest selection of recombinant and native enzymes for genomic research and conti- nues to expand its product offerings into areas related to Next Gen Sequencing, nucleic acid manipulation, protein expression, glycobiology and epigenetics. NEB serves the academic and industrial research market in addition to customised products for drug discovery and molecular diagnostics.
Since June 2005, New England Biolabs Inc. integrated a whole new campus in Ipswich, near Boston (MA). Combining ecology and technology, the new beautiful building is mainly dedicated  to research and development activities. The administrative part is located in the restored and rehabilitated Victorian manor.
The architectural rehabilitation of the 13ha campus was also environmental focused: as an example the water recovery plant allows the campus to operate via a closed-cycle.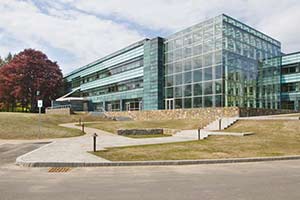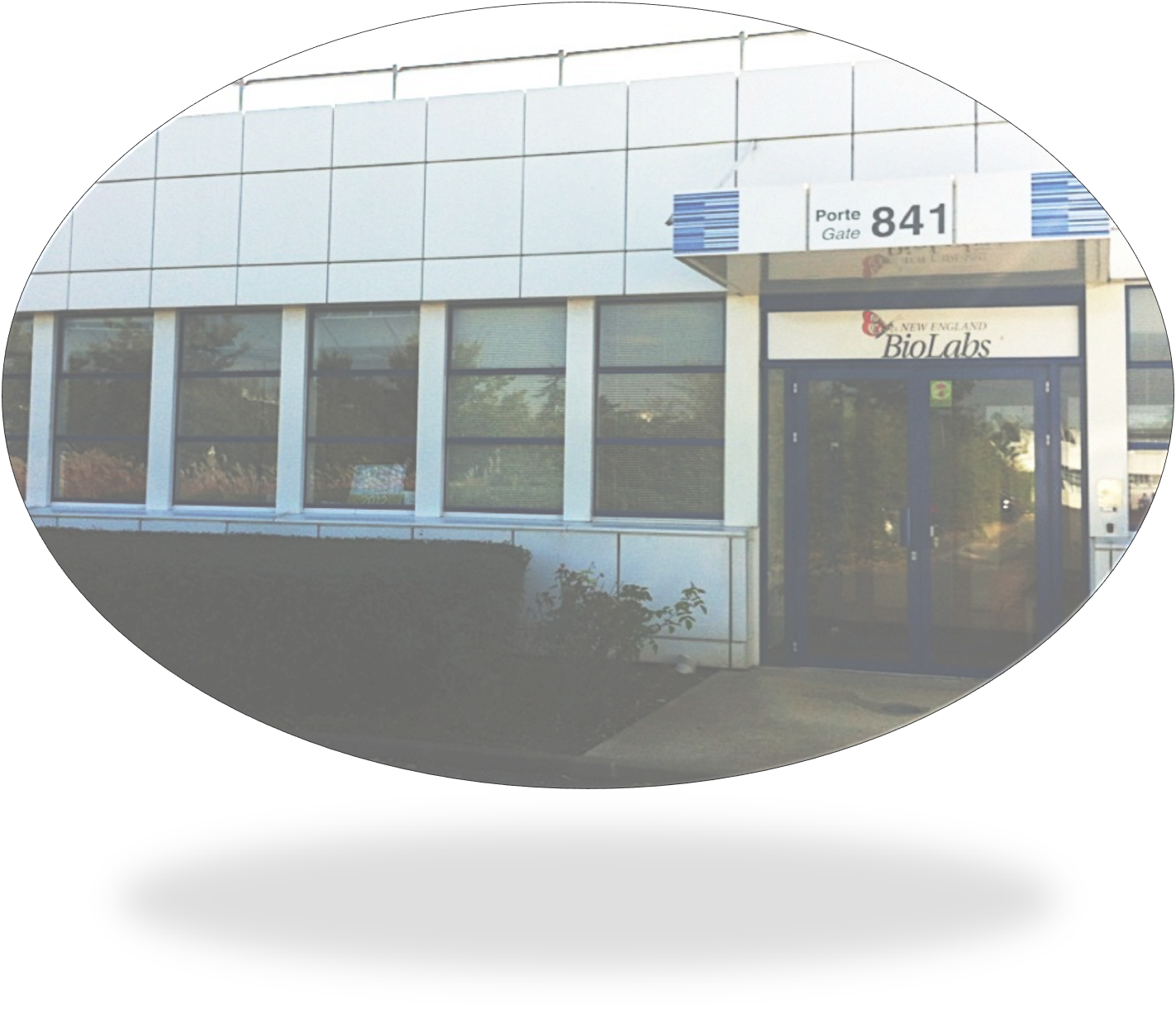 New England Biolabs France SAS

Created in 2011 and located on the Evry Genopole Campus (South of Paris), the French team is committed to giving you the best quality of service.
The complete team (administrative, technical and commercial) is devoted to help you the best way in your research.