New England Biolabs Inc.
Established in the mid-1970s as a co-operative laboratory of experienced scientists, New England Biolabs (NEB) is a world leader in the production and supply of reagents for the life science industry. NEB is headquartered in Ipswich. Massachusetts, USA and has eight subsidiary offices over the world.
New England Biolabs France SAS
Created in 2011 and located on the Evry Genopole Campus (South of Paris), the French team is committed to giving you the best quality of service. The complete team (administrative, technical and commercial) is devoted to help you the best way in your research.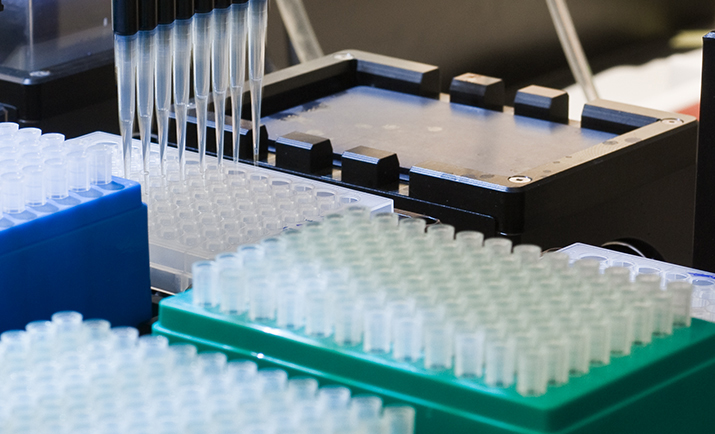 Basic research and the cultivation of scientific knowledge is critical for us to stay connected with our customers and to drive scientific breakthroughs.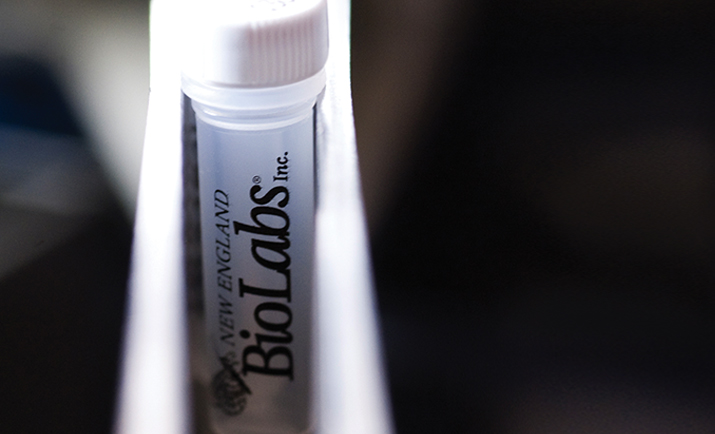 It is our goal to deliver best-in-class product quality and technical support. We are constantly improving the stringency and range of our quality controls.
NEB continuously strives to promote ecologically sound practices and environmental sustainability to ensure the protection of natural resources.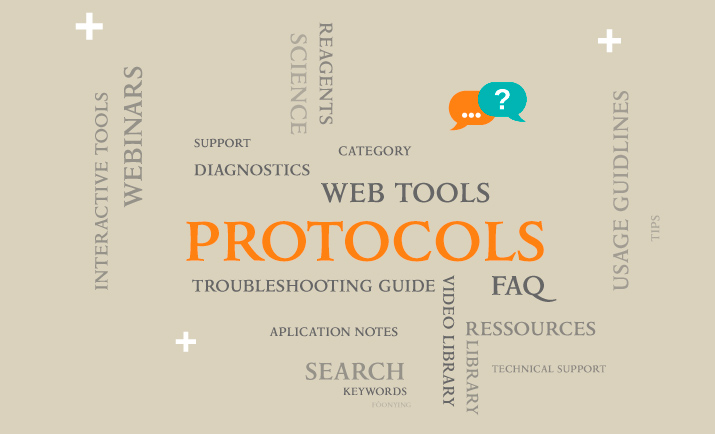 A specialized team is at your service to answer any technical questions you may have related to our products.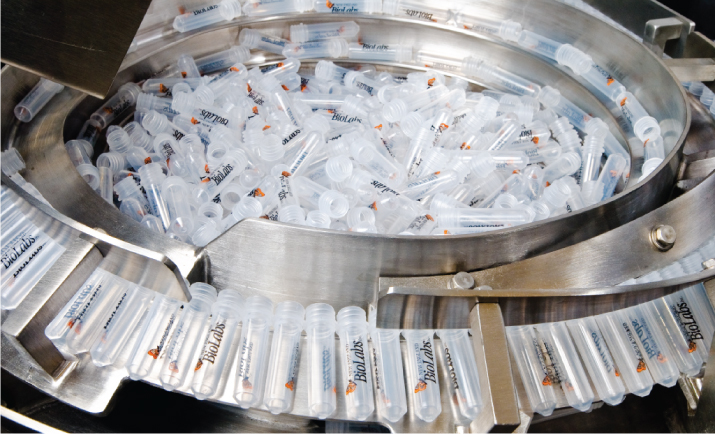 Find out how NEB can help streamline your product development providing solutions that allow you to access novel products and meet quality specifications.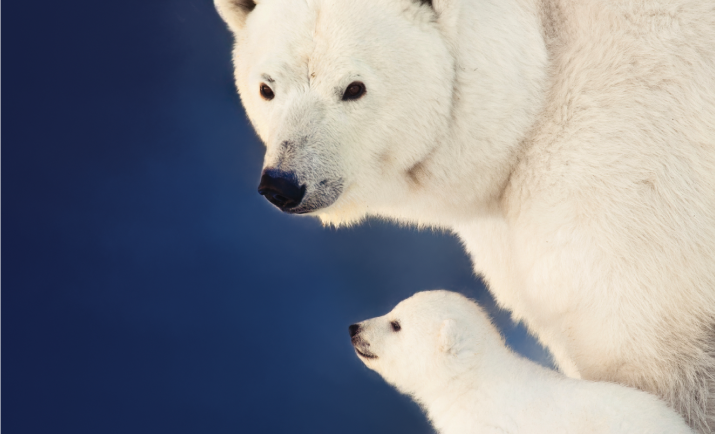 With the NEB Freezer Program, you can enjoy convenient and affordable access to NEB's high quality reagents, any time of the day.
NEB has succeeded in offering us a set of RT-qPCR solutions perfectly suited to our needs for working urgently on the SARS-CoV-2 - and to deliver us in a few days in full containment. Thank you for the great products and services that make NEB worth. Congrats also for your eco-packaging.
I have been using NEB products since the beginning of my career with great satisfaction and it was therefore quite natural that I became loyal again when I returned to the bench after several years without any experimental activity. So of course I discovered new products and methods, and the use of tools like the NEBCloner, the NEBCalculator have become a very precious help on a daily basis. In addition, the contact with the sales representative in charge of our laboratory is really very satisfying and I am always delighted to interact with her.
Responsible for testing the feasibility of the protocol described for a mass screening of SarsCov2, I naturally contacted the technical support of New England Biolabs. Indeed, we needed to quickly identify the best reagents and experimental conditions to set up. Thanks to regular and almost weekly discussions, we were able to identify the best solutions suitable for this approach. Thanks to these exchanges and the contacts of this service with the R&D of New England Biolabs, I established a protocol which we were able to quickly test in the laboratory. The solutions identified allowed us to validate the approach from our first tests. I cannot thank Karine Trottier and Morgane Moreau enough for their availability and responsiveness during our discussions on this new multiplex RT-PCR protocol coupled with detection by NGS. I therefore strongly recommend that anyone wishing to call on NEB technical support not to hesitate, they will find scientists of great skill.
As the generation and analysis of high-throughput sequencing data are two of the main axes of our research team, we wanted to work with the company New England Biolabs. Our contacts, Mmes Moreau and Gourvennec, as well as Mr. Doll, were able to demonstrate professionalism and attentive listening. Always aware of our technical and biological constraints, they have been by our side at every stage, undeniably providing us with support and expertise.
We would like to warmly thank you for your outstanding help and kind words during the lockdown. Through your attitude, you helped us to get the required reagents to conduct our research in a timely manner. We have now shared our results on BioRxiv.