A variety of resources to aid you in your work
New England Biolabs was established in the mid-1970s as a cooperative laboratory of experienced scientists. It was conceived to be a part of the scientific community by providing top quality tools and experimental expertise. NEB offers the highest level of customer service, with a personalized approach. You can simply get in touch with one of our scientists to get answers to your technical questions. In addition, NEB offers several helpful interactive tools for your research and experimental design.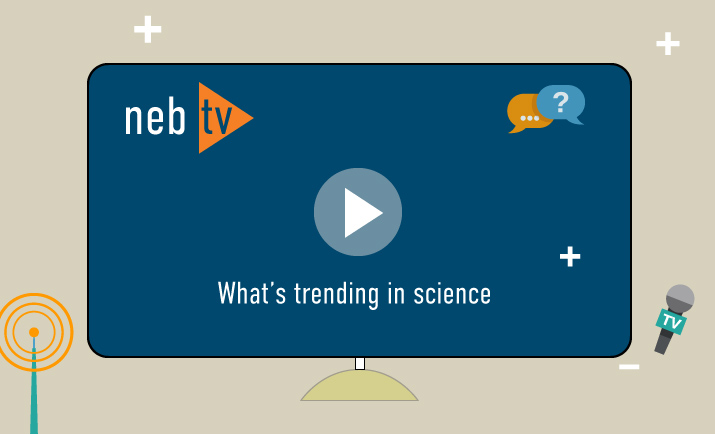 To view the latest scientific advances and tutorials to guide you through your experiments.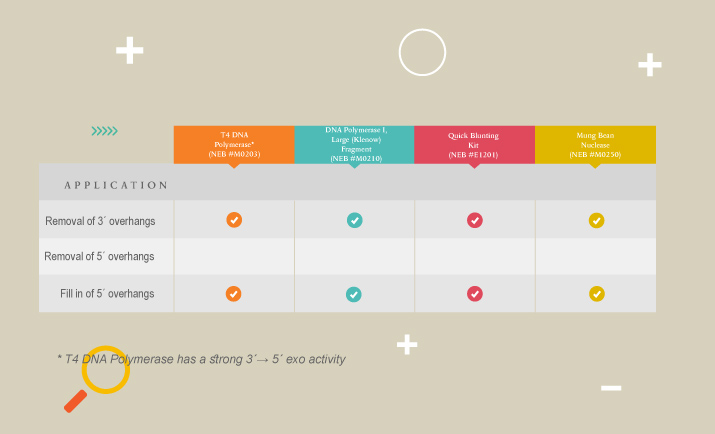 More than 60 charts are at your disposal to easily find the right product for your research project.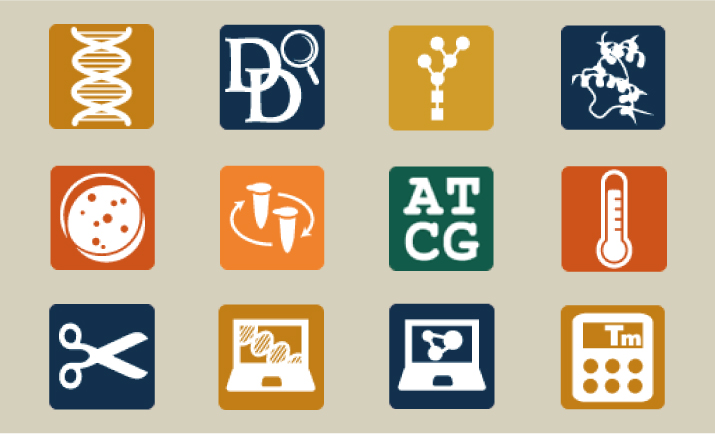 New England Biolabs offers several helpful interactive tools for your research and experimental design.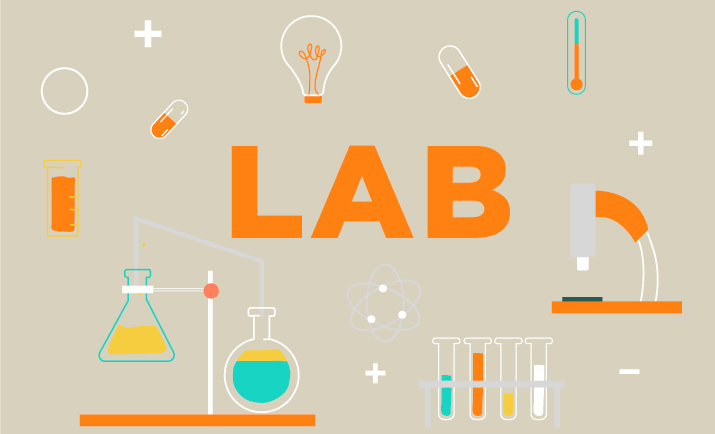 To help diagnosing and resolving an issue that might be encountered during lab experiments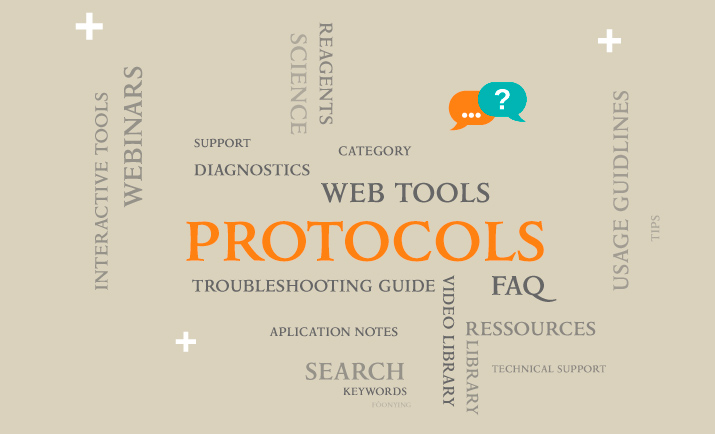 Find all the other solutions available on our website: webinars, application notes, protocols, etc.
You still don't find the answer to your question?
Feedback from our customers 
"I have been using NEB products since the beginning of my career with great satisfaction and it was therefore quite natural that I became loyal again when I returned to the bench after several years without any experimental activity. So of course I discovered new products and methods, and the use of tools like the NEBCloner, the NEBCalculator have become a very precious help on a daily basis. In addition, the contact with the sales representative in charge of our laboratory is really very satisfying and I am always delighted to interact with her."
"Responsible for testing the feasibility of the protocol described for a mass screening of SarsCov2, I naturally contacted the technical support of New England Biolabs. Indeed, we needed to quickly identify the best reagents and experimental conditions to set up. Thanks to regular and almost weekly discussions, we were able to identify the best solutions suitable for this approach. Thanks to these exchanges and the contacts of this service with the R&D of New England Biolabs, I established a protocol which we were able to quickly test in the laboratory. The solutions identified allowed us to validate the approach from our first tests. I cannot thank Karine Trottier and Morgane Moreau enough for their availability and responsiveness during our discussions on this new multiplex RT-PCR protocol coupled with detection by NGS. I therefore strongly recommend that anyone wishing to call on NEB technical support not to hesitate, they will find scientists of great skill."
"As the generation and analysis of high-throughput sequencing data are two of the main axes of our research team, we wanted to work with the company New England Biolabs. Our contacts, Mmes Moreau and Gourvennec, as well as Mr. Doll, were able to demonstrate professionalism and attentive listening. Always aware of our technical and biological constraints, they have been by our side at every stage, undeniably providing us with support and expertise."