NEB is a leading global manufacturer of high quality DNA / RNA and protein modifying kits and enzymes. With our ISO certified processes and quality standards, we align with industry standards for product quality, purity and reliability.
We are happy to support you with our expertise providing products in large quantities, special formulations, packaging, or pack sizes – tailored to meet your specific needs and individual requirements.
The NEBsolutions® team provides extensive product customization to meet your specific needs, including formulations, quality controls, volumes and private labeling. Formulations can be customized to include special concentrations, lyophilization-ready buffer compositions, and multiple enzyme mixes.
Partner with the NEBsolutions team, and together, we will redefine the traditional relationship.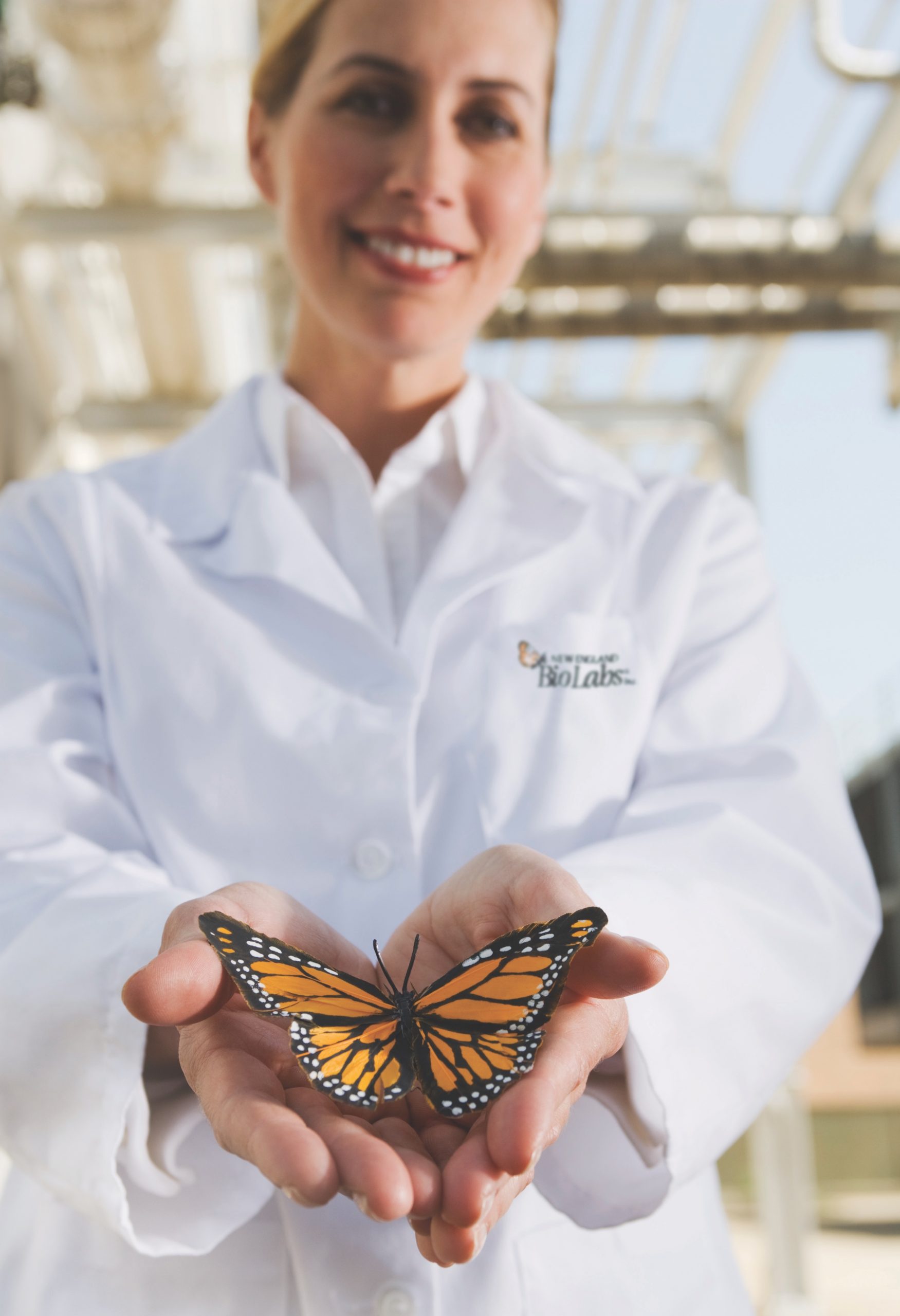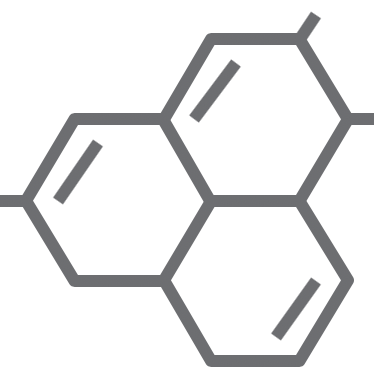 Expertise
With over 40 years of experience in enzyme technologies, we have a thorough understanding of the latest tools and advances in the field.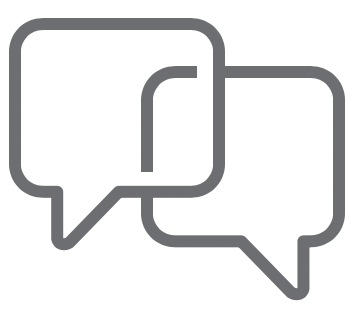 Responsiveness
Our dedicated team of scientists and business professionals is available to quickly and comprehensively address your needs as they arise.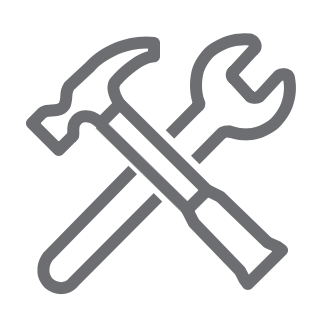 Flexibility
We can accommodate your customized product needs, including specifications, scale-up, kitting and other requirements.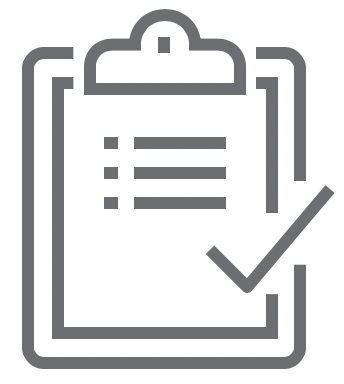 Quality
With a proven track record of unsurpassed product quality and consistency, we are certified to ISO quality standards.
Stages of your product development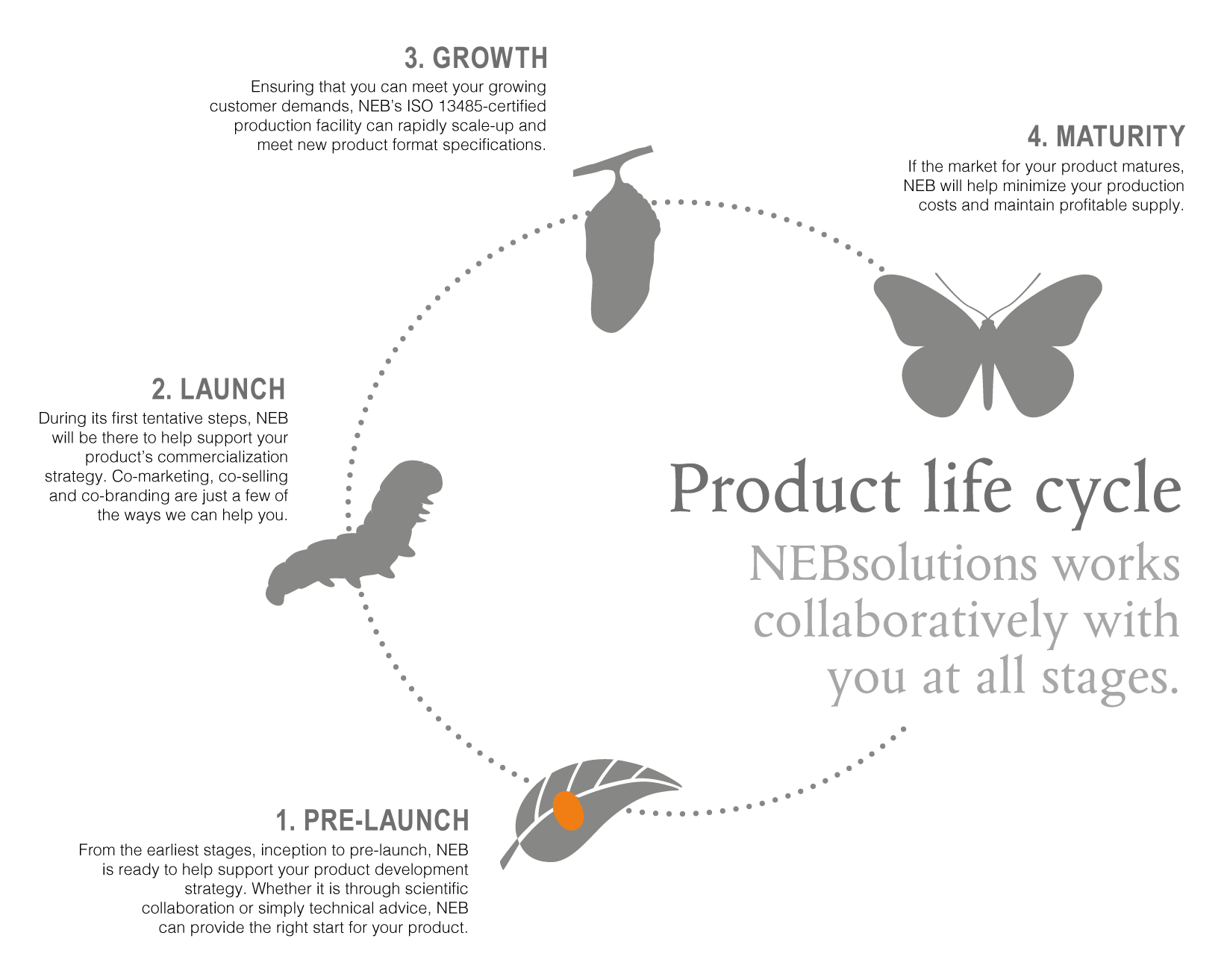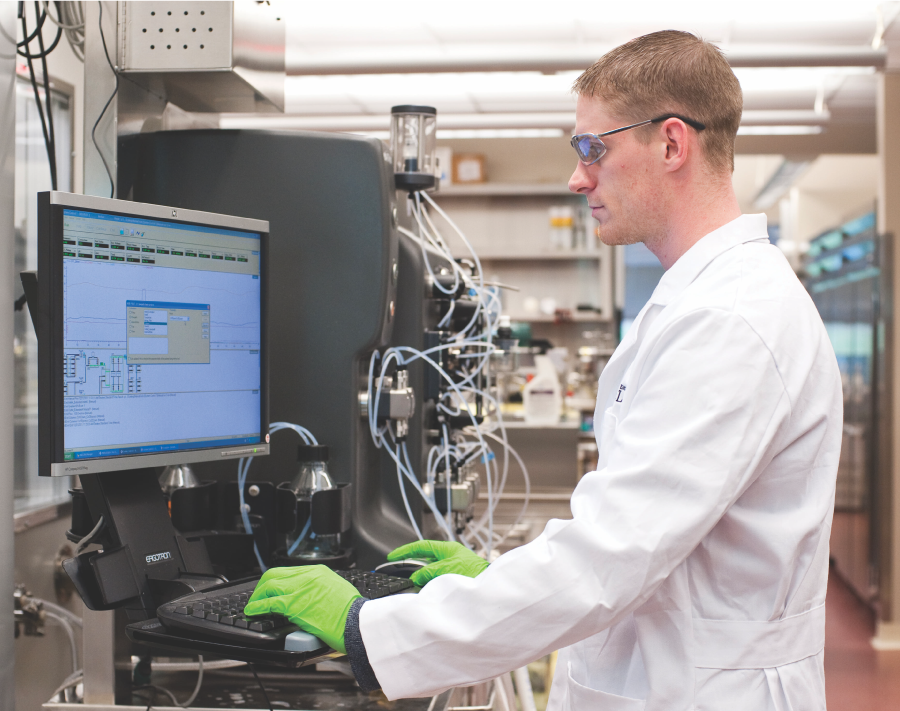 NEBsolutions team is here to help, we offer support at all stages of your product's development.
Further information can be found in our Technical Resources section or at neb.com