Take advantage of the NEB Freezer Program​
Your research doesn't have to be put on hold waiting for that critical reagent to be delivered. With the NEB Freezer program, you can enjoy convenient and affordable access to NEB's high quality reagents, any time of the day. Our NEB Freezer Program Team works closely with you and your institution to customize the stock so that it is best suited to your research program.
And if you can't find what you need, you can always request a reagent be added to the freezer program. With several freezer options available, you can be sure that NEB reagents are always within reach. Moreover, you minimize your environmental footprint with fewer deliveries and reduce packaging waste.​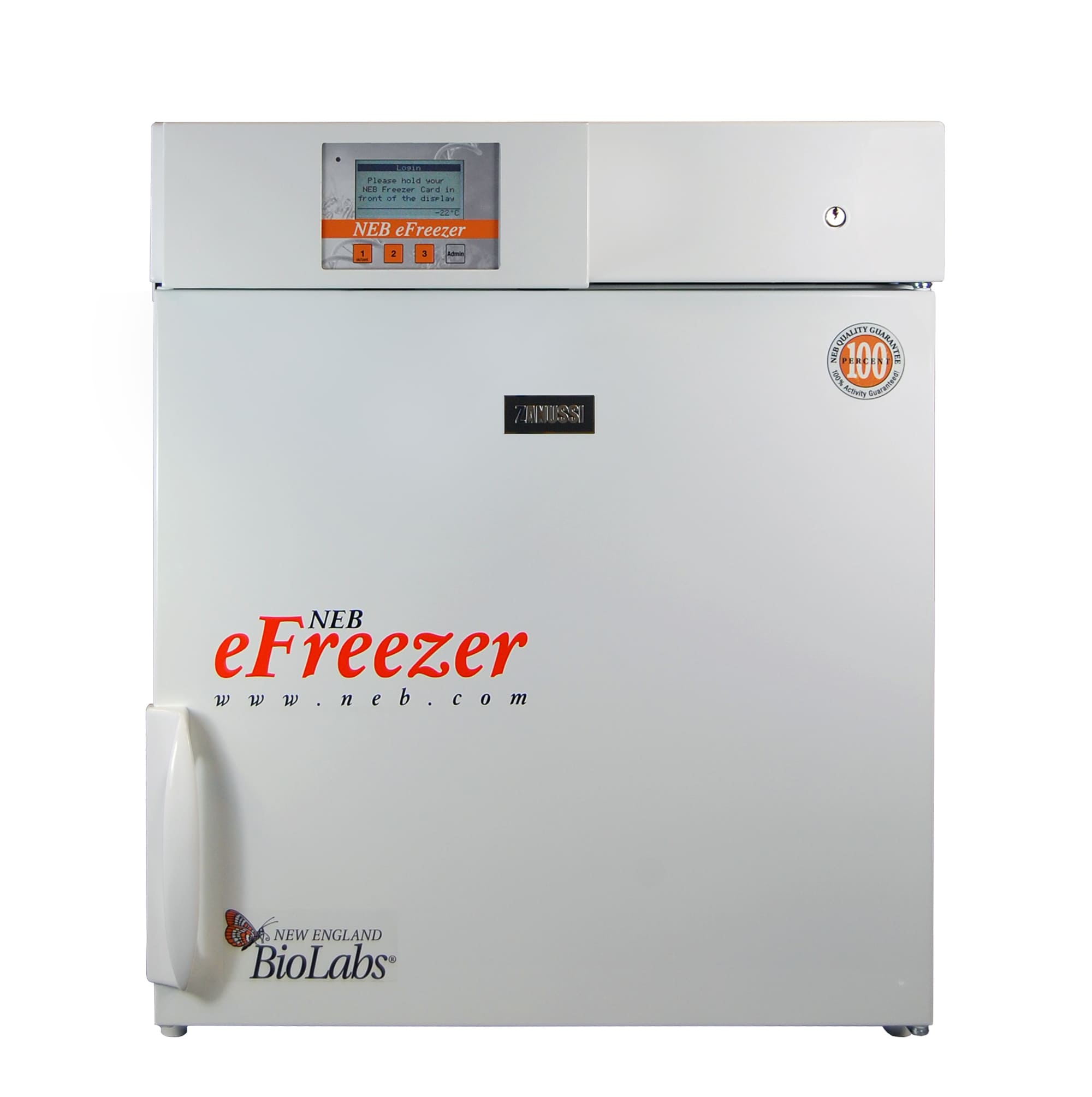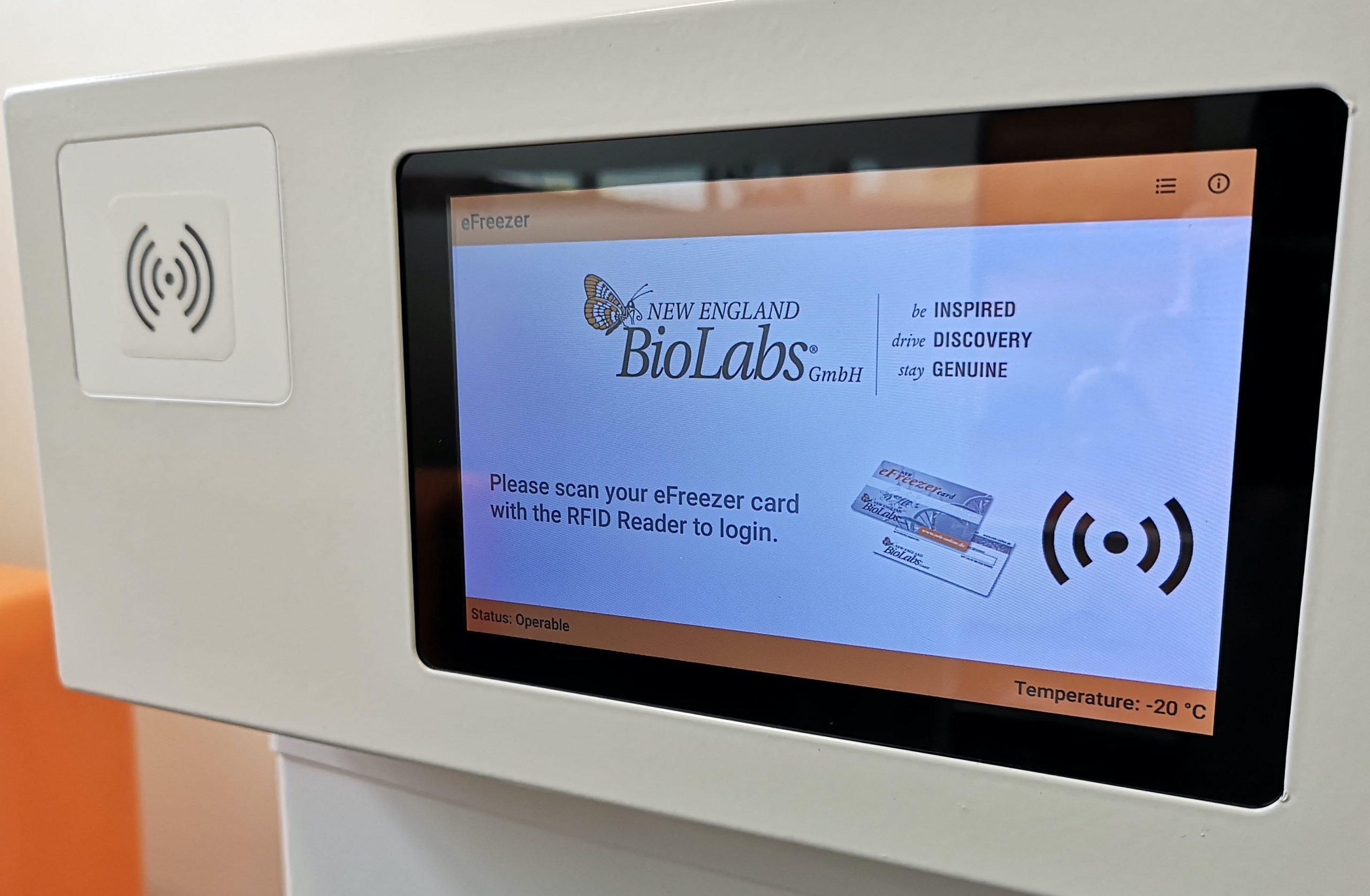 Get the reagents you want, when you need them!​​
NEB FREEZER PROGRAM BENEFITS FROM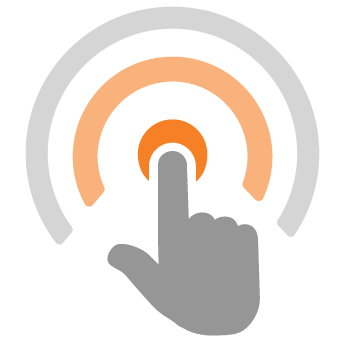 Direct access
Access to fresh NEB products with a simple scan​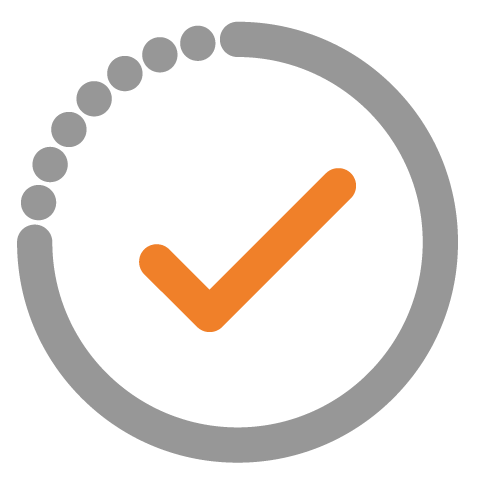 User-friendly
The NEB freezer program is easy
to use​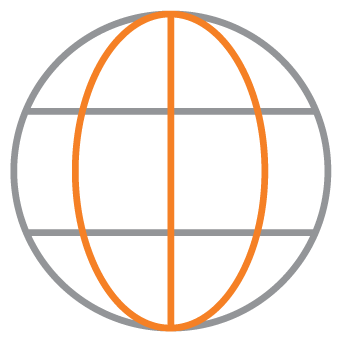 Free delivery
Of all reordered NEB products​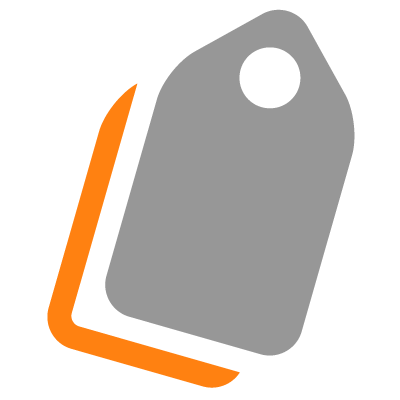 No additional
fees
You only pay for the products you use​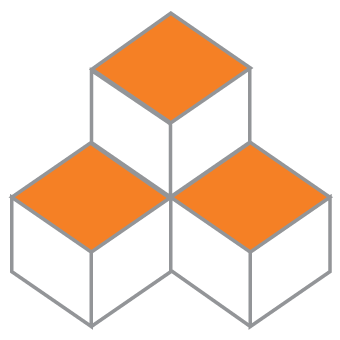 Easy stock management
Your products are regularly renewed ​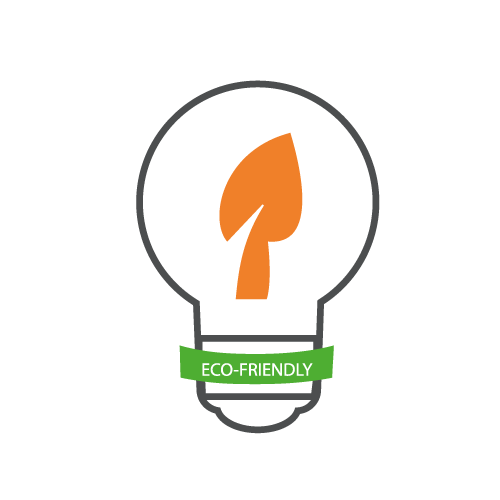 Environmentally
friendly
By consolidated orders
(one shipment)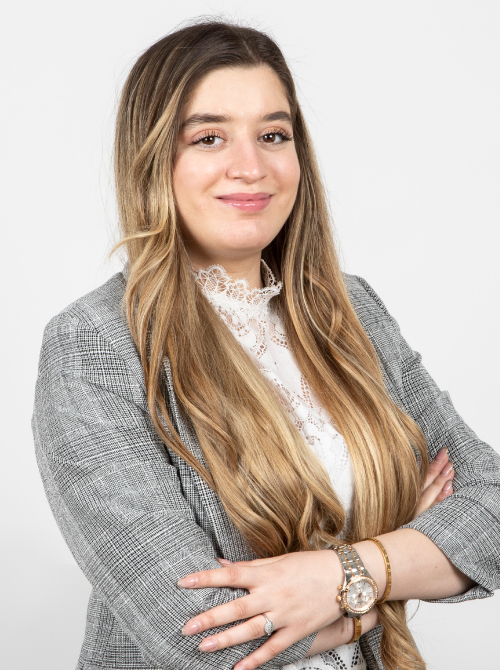 A specialized team
at your service
By working with our technical team,
users gain access to:
NEB's high-quality reagents,

Direct access to enzymology expertise,

Supply logistics and custom formulations, 



The NEB Freezer program is available in various configurations, and we will find the best solution with you.

Further information can be found in our Technical Resources section or at neb.com